WHO IS NEWBOURNE?
Way more than your average performing artist, Newbourne is a Billboard charting songwriter, Executive Producer, modeling sponsor and brand ambassador with credits for working with some of the biggest names in the entertainment industry. As founder of Newbourne Musik Group, he has decided to take an additional aim to assist college students in the career areas of the arts, entertainment and audio/visual career cluster with scholarship funding. Here is a list of some of his career accolades, accomplishments, and placements both past and present.
SONGWRITER & PRODUCER CREDITS
LABEL INVOLVEMENT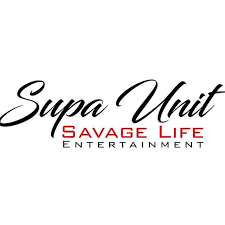 Supa Unit & Savage Life Entertainment
Former Artist management
Founded by Derrick Johnson( Artist, Webbie) brother, Supa Unit specializes in developing and connecting talent with the proper individuals, organizations, and resources necessary to succeed in their respective markets. Newbourne was found along their I-10 Capital City Tour with aid of Quantara Clarke, founder of Golden Angels Entertainment and given opportunities to not only conduct as a rap artist, but as booking agent, promoter and co-management with VIP access to shows. 
UPCOMING OPPORTUNITIES TO COLLAB WITH NMG
Click Here for Features and Collaborations exclusively with Newbourne