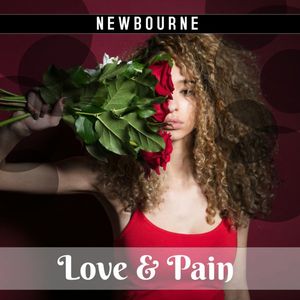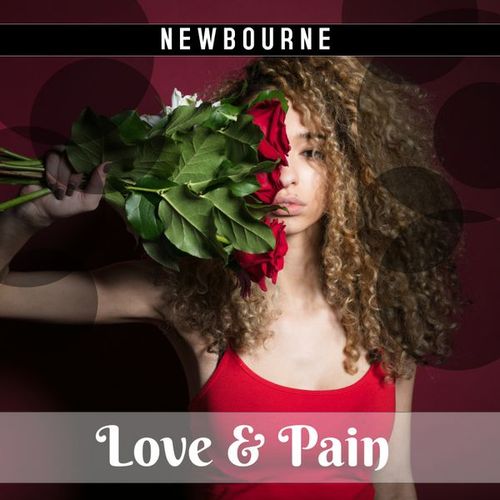 ***PROMOTIONAL IMAGE ONLY***
OFFICIAL ROSTER WILL APPEAR ON ACTUAL ALBUM COVER 
Who wants to finalize the upcoming Love & Pain, EP? "A Universal Language" delivered by some of the best female artists and songwriters across the globe! Including renown recording engineers and Grammy nominated/ Platinum certified producers! Available for both male and female artists in most genres.
Theme:
Old School Rap meets New School Trap

Traditional R&B/Soul fuses New Wave of Hip- Pop/Trap Soul

 A Heartful Experience of Urban Reggae & Pop Grime
Love & Pain Official Roster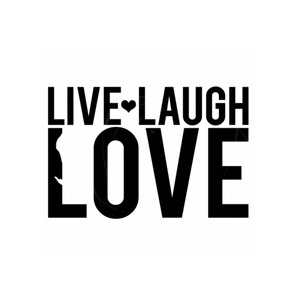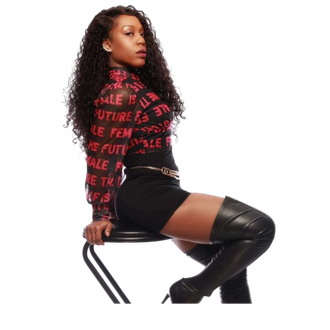 Ladi Rock
Pop
Music featured on The Real Housewives of Atlanta; also featured in XXl and The Source magazine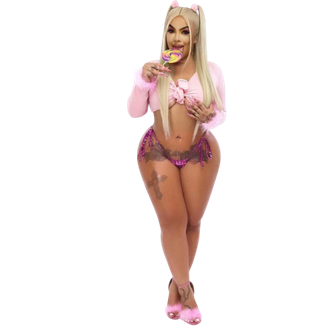 La Reina
Rap
Upcoming Latina Rapper from New York of Mexican and Puerto Rican descent. Performs in both English and Spanish.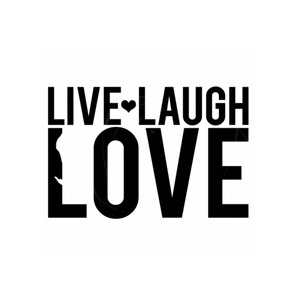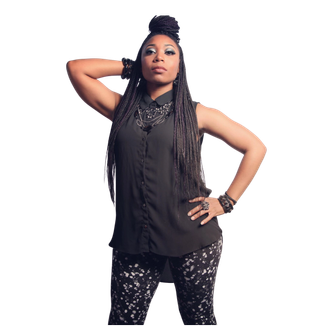 J'Nique Nicole (ジュニーク• ニコール)
R&B
Songwriter & Recording Artist for major Japanese video game by Square Enix titled NieR:Automta with over 5 million units sold. Contributes backing vocals for many prominent artists on the Japan R&B scene.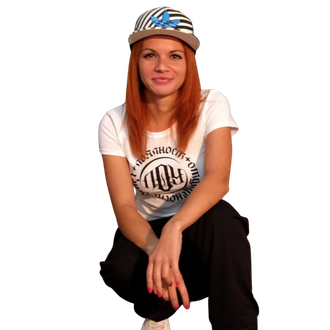 Ghetto Sista
Trap, West Coast, Old School/ Hip Hop
Multilingual recording artist with a demo project in 6 languages - Bulgarian, English, French, Spanish, Hungarian and German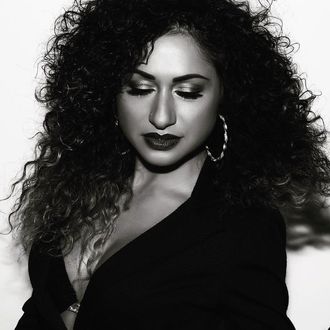 Havva
Urban/ Pop Grime
Former lead singer alongside grime legend D Double E on the theme tune for VMA Awarded, British-made movie Brash Young Turks. Also writer of the come back song "Fuck Yourself" to Justin Bieber's Love Yourself that has amassed over 2,000,0000 streams on Spotify alone!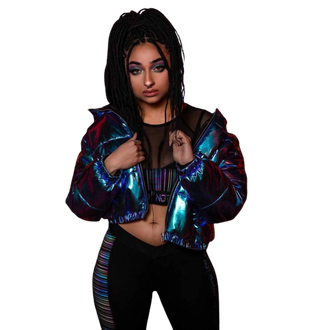 Lie*Lac
Pop, Soul, Rap, Alternative Rock
Writing, singing, and acting since at 5 years old, Lie•Lac has taken on the challenge of representation and facing anxiety by releasing music that 'speaks to the soul.
Tanyette
R&B, Gospel, Country, Pop
Achieving consistent international traction in London, Italy, Brazil, & Canada via multiple Spotify playlists including RADIOPUSHERS! The RADIOPUSHERS Playlist alone boasts over 60,000 active followers including DJ Pool circuits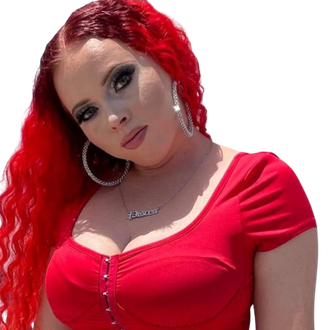 Shawty Redd
Rap
Winner of Season 2, Episode 5 of Vegas Cyphers, a platform for female emcees to express their lyrical craft from all parts of the United States. Hosted by Bre'on Jones and Dj Hush